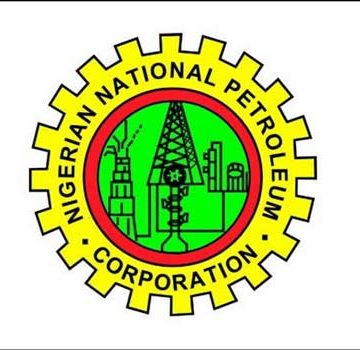 The Association of Mega Filling Station Owners of  Nigeria (AMFSON) has commended the Nigerian National Petroleum Corporation (NNPC) in the new steps taken to end the fuel scarcity which has bedevilled the country.
This was even as the association also commended the leadership of the new managing director of NNPC Retail limited, Mr Adeyemi Adetunji towards ensuring that the affiliate NNPC gets enough fuel at the filling stations.
The National Secretary of the association, Kenneth Nwachukwu bared the position of the association when the team of journalists on monitoring of fuel situation within Kaduna metropolis and environs visited his filling station along command road in Chikun local government area of Kaduna state.
According to him, "our fears and cries is now becoming a thing of the past because we now get products particularly petrol unlike what used to be experienced in time past when only the Mega 1 NNPC stations get the product.
"As an association, we are happy with the present supply situation, our members now have products except for those in South East who are yet to experience it.
" We are particularly happy with the new leadership, the new managing director retail is such a very committed person who is given us a sense of belonging as affiliate stations created to address any form of petroleum products scarcity.
"Before the coming on board of the new retail managing director, the concentration had always been on the NNPC mega 1 stations while we the affiliate were abandoned.
"Our hope is that this moves and efforts will be sustained so that the queues will not only disappear but the scarcity will become a thing of the past".
ALSO READ:Total deregulation of downstream will attract more revenue to govt ―Olawore
Mr Nwachukwu who is also the managing director of Kenfeli International limited owner of one of the NNPC affiliate stations commended the NNPC petroleum products supply and monitoring team whom he said are doing their best towards ensuring that the products are supplied to the stations and sold at approved rates in a chaos free and orderly environment.
He assured that as an association, the will contribute their quota in any way possible to assist NNPC towards having a fuel scarcity free situation.