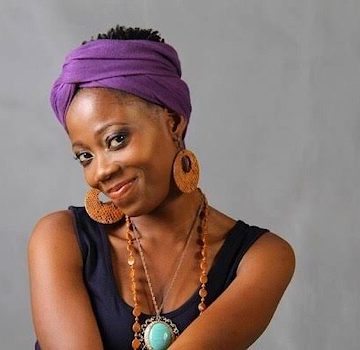 Oluwatosin Bucknor (born August 15, 1981), popularly known as Tosyn Bucknor, a Nigerian media personality, actress and social media content creator is dead.
Reports say she was found dead by her French husband late last night but details are still sketchy. 
Radio for Bucknor started with Tee-A on Eko 89.7fm after which she interned at Cool 96.9fm where she hosted the Fun Hour Show on Saturdays. Since her youth service in 2009, Bucknor has been a morning show radio host at Top Radio90.9fm. She is the only female radio host handling the morning belt by herself.