Manufacturers groan under cost of importation, multiple taxations
• Seeks enactment of investors friendly policies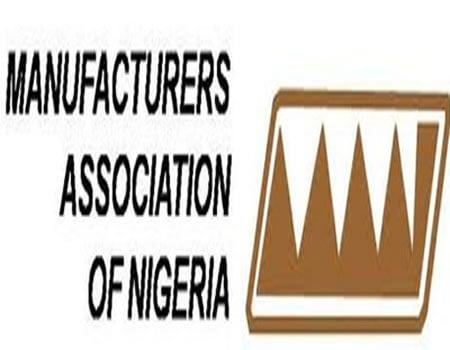 The Manufacturers Association of Nigeria (MAN) have lamented the increasing cost of importing materials and multiple taxations in the country.
This was even as it stated that these factors were major challenges faced by its members.
MAN President, Mansur Ahmed, who spoke at a dinner to mark the association's 50th anniversary in Abuja stressed the need for government to introduce policies that would inspire confidence in investors.
"We are not where we should be as an association and as an economy but with concerted efforts from our partners, we will get there.
"We need to reassert and replay so as to be where we should be in the next 50 years," he said.
In his remarks, the Speaker House of Representatives, Femi Gbajabiamila, stated that the place of manufacturing in the development and economic growth of nations was clear and indisputable.
"Indeed, the role of entrepreneurs and manufacturers has been the building blocks upon which developing countries have transformed themselves into modern economies," he said.
He further maintained that the 9th House of Representatives has placed special emphasis on the economy and how the legislature can help contribute to its development.
The Speaker added that MAN since its inception has proven to be a critical partner in the Nigerian Project.
"The association has played a key role in speaking for its members and other Nigerians. It has played a crucial part in developing and keeping the Nigerian economy going despite the challenges confronting the country," he noted
YOU SHOULD NOT MISS THESE HEADLINES FROM NIGERIAN TRIBUNE
Viral Voice Note On WhatsApp Billing False
Claim: A viral WhatsApp voice note, purportedly made by the director and CEO of WhatsApp, claims users will have to start paying for WhatsApp services.
Verdict: The viral WhatsApp voice note claim is a hoax. The content is not new and has been circulated as a broadcast message several times in the past.Manufacturers groan under cost of importation, multiple taxations
Manufacturers groan under cost of importation, multiple taxations