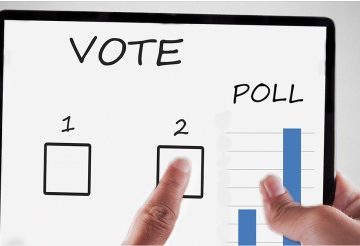 The last may not have been heard of the recently concluded primaries of the Lagos State chapter of All Progressives Congress (APC) to pick its chairmanship and Councillor candidates for the coming local government as aggrieved aspirant and his supporters in Iru-Victoria Island, Local Government Area have threatened to sue the party over alleged imposition of candidate.
Bayode threatened to take this action against his party while addressing news, saying he was resolved to doing just that if plans by APC to impose candidate was not jettisoned.
The aggrieved aspirant alleged that certain individuals nominated an unpopular female candidate against the wish of majority, saying himself and his teeming supporters had written petitions to the APC National Leader, Asiwaju Bola Tinubu, and the party executives in the state to intervene.
According to Bayode, four other aspirants stepped down and picked him as the consensus candidate, only for a particular godfather to nominate his crony as the APC consensus candidate and went as far as sending the name to the party secretariat, insisting that such decision was taken without due consultation and process.
"There is looming crisis in Iru- Victoria Island LGA, because we do not see any reason why any individual should sit in the corner of his house or palace and foist any unpopular candidate who lacks sound educational background, political experience, and moral value on majority of the people.
"We are using this medium to appeal to Asiwaju Tinubu and APC chairman, Chief Ajomale to come to the people's rescue in Iru- Victoria Island LGA from the hands of few individuals before it degenerates into full blown crisis. The only person who can resolve this matter is Asiwaju Bola Tinubu. He is someone is widely respected and revered by the party. He does not tolerate injustice and undemocratic processes," he said.
---
---