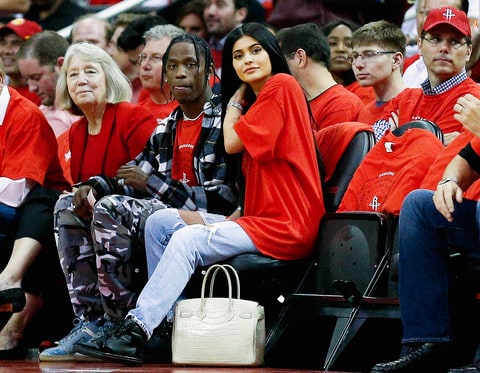 Twenty years old reality TV star, Kylie Jenner, is reportedly pregnant and expecting her first child.
Kylie, who is currently dating boyfriend Travis Scott, is believed to be the father to the supposed child.
It is also a claim, that Scott began telling the exciting news to his family and friends and spoke about how it was going to change his life.
Kylie Jenner also posted a picture of herself with a female child on her Instagram page, which also increased the rumour on the conception that she might actually be pregnant with a baby girl.
Kylie also gifted her best friend Jordyn Woods a car for her 20th birthday last night. This is the second time the reality TV star is extending such gesture to her best friend.
---
---