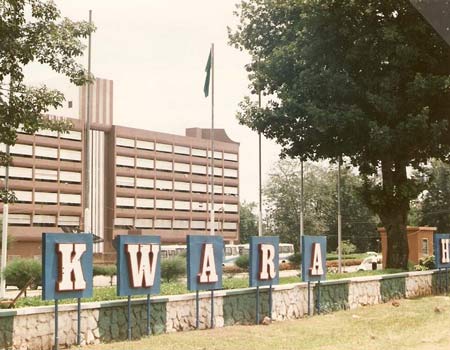 The management of Kwara Hotel has formally issued letters of employment to 85 staff out of 185 workers of the former management consultant handling the hotel.
Speaking with journalists in Ilorin on Sunday, the team leader of the management, Hussein Alada, said that the appointment was the beginning of a comprehensive restructuring to maintain corporate governance to attain a five-star rating.
Akada said that the decision to lay off about 100 staff of the hotel was tough but necessary, added that the workers had been paid their outstanding salaries.
"The current bloated workforce has been a hindrance to effective service delivery as there are overlapping or redundant operations and functions. The weight on the hotel is too much as there are lots of staff just hanging about doing nothing. The Hotel has less than 20 per cent occupancy and cannot meet up its recurrent expenses. The current first phase re-strategizing exercise is to ensure that the workload to workforce ratio is optimum," he said.
He reiterated the boards' determination to save the hotel because it is a legacy project, and a pride to Kwarans.
Alada also said that the management was concerned about the outstanding dues owed the staff by their former employer, adding that he would collaborate with them to ensure they get their entitlements.
The team leader assured of improved service delivery as the workforce could now compete better at the market place without the fear of being beaten because of an unhealthy size.
He charged the workers to rededicate themselves to their jobs while assuring of managements' commitment to improved welfare and working condition.
It will be recalled that the Board of Kwara Hotel took over the hotel in October 2016 and reconstituted the management under the Harmony Holdings Limited.