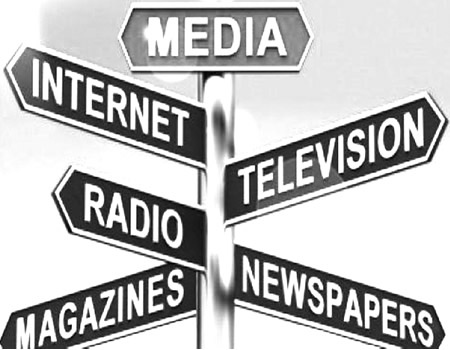 IT was another opportunity for media practitioners from print and electronics,  to, again, renew their commitments to setting agenda for peaceful co-existence among Nigeria's various ethnic groups, at the end of a peace.-building training and conflict prevention training,  recently held in Lagos.
Some of the speakers at the training, organised by the Journalists for Democratic Rights, (JODER), noted that by virtue of their profession, media practitioners are strategically positioned to help Nigeria out of the conundrum of hate speeches and ethnic discord, being promoted in the country, by some vested interests.
Speaking at the event, the JODER Executive Director, Mr Adewale Adeoye described the challenge of peace -building as very critical to mass communication in Nigeria.
He argued that media practitioners should promote the culture of debate, by ensuring that  political leaders  meet the aspirations of the people, while bringing  key ethnic leaders to a robust platform of civil engagement.
According to him, the media had, in the past, brilliantly played this very important role, noting that the present situation in the country had made such constructive intervention by the media more imperative.
One of the resource persons, Mr Wale Fatade urged media practitioners to realise that peace and democracy remained key ingredients for free speech and media liberty.
He said it was in the interest of media owners to ensure peaceful coexistence in Nigeria; since media practitioners could also bevictims, whenever a nation slides into anarchy.
In his own remarks, the Executive Director of Peace and Development Project, (PEDEP), Mr. Francis Abayomi identified ethnicity, religion and politics as some of the major causes of conflict in this part of the clime.
"There are also threats arising from class and social inequalities.
Poverty in our society is real. Many people live on less than 100 naira a day. Most people cannot afford their basic needs like food, clothing and decent housing.  The media need to engage these issues for the common good of the society," he added.