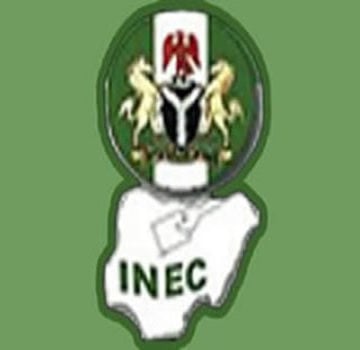 THE Independence National Electoral Commission (INEC) on Monday assured Nigerians that the commission would not rest on its oars to ensure that those in illegal possession of Permanent Voter Cards (PVCs) were identified, adding that maximum measures would be put in place to curtail such anomalies.
Reports had it that high volume of foreigners from neighbouring countries, including Cameron, Chad, Niger Togolese and Beninese were arrested by the Nigeria Immigration Service (NIS) in Lagos over illegal possession of PVCs.
INEC National Commissioner, Dr Adekunle Ogunmola, gave this assurance at the INEC Election Monitoring and Support Centre (EMSC), zonal implementers trainers workshop sponsored by European Centre for Electoral Support (ECES), even as he urged politicians to be modest in their conducts in order to ensure the process was free, fair and credible.
He charged them not to see elections a do-or-die affair but should copy the good things in other countries of the world, especially in Ghana where the exercise was held without rancour.
"We must concert efforts at ensuring that we get adequately prepared for the 2019 general election and right now we are very much on the course that is why we are here. We are very much prepared, we have a strategic plan, followed by a strategic programme of action, we are executing all the plans and I can assure you that we are very much on course.
ALSO READ: Security search of my private jet premiditated, Atiku says
"Politicians should not see the election as a do-or-die affair, they should copy the good things in other countries of the world. For instance, in Ghana elections are held without rancour," Ogunmola said.
The INEC chief, while assuring that the commission officials would be at the units at the appropriate time, urged stakeholders to corporate with the commission to ensure a credible poll.
On his part, the Special Assistance (SA) to the INEC Chairman, Prof. Mohammed Kura, stated that the workshop was important to meet up with the demands of the forthcoming elections.
"We are here today as part of the preparation for the 2019 General Elections, this meeting is holding across the five geopolitical zones, we are doing two simultaneously today.
"The meetings are on the election monitoring and support centre which is a tool by the commission to help plan, monitor and support activities towards the election. Everything we are doing now is geared towards implementing what we have done over a year ago. This meeting is to discuss with our field officers to address probable challenges towards the elections," he said.
He equally assured that there would be the prompt delivery of election materials in the forthcoming elections.