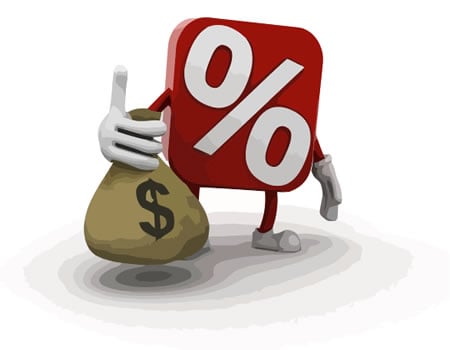 Shareholders of Honeywell Flour Mills Plc has approved a dividend payment of 6 kobo for every 50 kobo ordinary share, amounting to a total of N475.8 million for the financial year ended March 31, 2018.
Assuring shareholders of the company's continued loyalty to yielding profits for investments, the Managing Director, Mr Lanre Jaiyeola, at the company's Annual General Meeting, said the company successfully contended with macroeconomic challenges, including higher energy and transportation costs, through the meticulous execution of its continuous improvement strategy. He said the company had implemented strategic projects to limit production losses, conserve energy and reduce downtime from equipment failure.
ALSO READ: #OsunDecides2018: I'm grateful to Osun voters – Ademola Adeleke
He said, throughout the period under review, Honeywell Flour Mills Plc was focused on its mission to provide nutrient-fortified food products to more than 1.3 billion consumers, in furtherance of its ambition to significantly contribute to food security in Nigeria. Analysis of the company financials shows that revenue grew by 34 per cent to N71.5 billion within the period under review, as against N53.2 billion recorded in the corresponding period of 2017.
Gross profit also grew by 26 per cent from N12.7 billion in the previous year to N16.1 billion, while the profit after tax stood at N4.4 billion.
Chairman of the company, Chief Oba Otudeko assured shareholders that in the new financial year, the company would remain committed to its vision to build market-strong, highly-desired and recognisable consumer brands that would be well distributed across Nigeria. He, however, called on the Federal Government to address the challenges associated with roads in and around Tin Can and Apapa ports, which he said were affecting businesses operating from those axes.
He encouraged the Federal Government to allow active participation of the private sector in the development and operation of ports in strategic regions of the country. "The existing ports in Lagos are overcrowded; there is the need for government to address these challenges to improve trade movement. Private sector participants should also be allowed to build ports to support government's efforts."