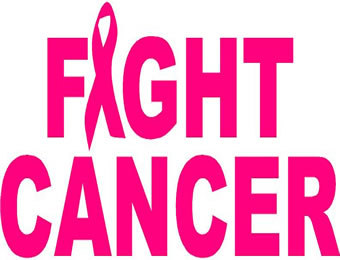 Pensioners under the aegis of Nigerian Union of Pensioners had been charged to ensure they get screened for common cancers prevalent in Nigeria.
Dr Ola Oduwole, President, Association of Concerned Others Healthcare Support Foundation; a non-governmental organisation gave the charge while speaking at the 2017 World Cancer Day supported by Civil Society for Cancer Eradication in Nigeria.
He said taking the step was important because more than 50 per cent of all cancers occur in people above 65 years, an age range many pensioners fall into.
The medical expert said that a third of cancers in Nigeria are due to lifestyle issues such as lack of exercises, diet, obesity, smoking and excessive use of alcohol.
He, however, declared that another third of all cancer cases can be prevented if discovered early, adding that cancers, when discovered early, are treatable.
Dr Oduwole said it is a myth that cancer is a death sentence, a disease of the rich or elderly people, and so the need for increased awareness on cancer in the community as well the why early diagnosis and treatment of cancers is important.
He declared "Cancer is now one of the leading causes of deaths in both developed and developing countries including Nigeria. About 100,000 cancer cases are diagnosed yearly in Nigeria. Of these 80,000 die due to this illness, but these are preventable deaths and mostly due to lack of information.
"People need to be aware of cancer prevention since its treatment and management is expensive. Men above the age of 45 years need to have regular prostate-specific antigen (PSA) test done while women should have regular breast and cervical cancer screening."
Dr Oduwole warned that people should not see cancer as a taboo and as such stigmatise people affected by the illness.
He, therefore, called for increased investment in the prevention and early detection of cancer, while explaining that this was cheaper than the consequences of the disease.
ALSO READ: Bauchi records 206 new cases of detected leprosy