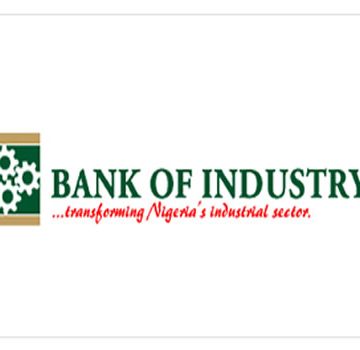 FOLLOWING the execution of a Memorandum of Understanding with the Bank of Industry (BoI), Unity Bank Plc is set to partner with BoI in the execution of the Government Enterprise and Empowerment Programme (GEEP), one of the social intervention programmes of the Federal Government of Nigeria.
GEEP provides access to affordable micro credit to Nigerian micro business owners who hitherto were unable to access loans to grow their businesses.
Under this partnership, Unity Bank will provide account opening services to qualified beneficiaries of GEEP nationwide.
These individual bank accounts will serve as channels for beneficiaries to receive loans disbursed by BoI. Beneficiaries will also make loan repayments through these bank accounts. Unity Bank will also provide BVN registration services for beneficiaries who require such, thereby increasing the financial inclusion in Nigeria.
The bank's participation in the scheme stems from the strategic business objective of supporting micro, small and medium enterprises (MSME) to access affordable funding.
Commenting on the bank's participation, the MD/CEO of Unity Bank Plc, Mrs Tomi Somefun, stated that the success of the partnership with BoI is testament to the fact that despite the difficulties of accessing credits by this segment of the market, the good knowledge and understanding of different players in the market segments and ability to harness inherent opportunities for their benefit has continued to differentiate the bank in line with its strategic business focus on agriculture, retail/SME and rural economy.