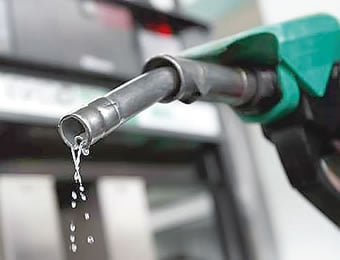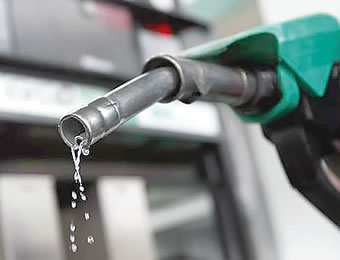 As Nigerians grapple with the resurgence of long queues for petrol in Abuja, Lagos and other parts of the country, motorists and commercial motorcyclists, popularly known as okada riders in Osun State, had a hectic time buying fuel at filling stations in Osogbo, the state capital, and other cities, on Monday.
Findings by the Nigerian Tribune indicated that only few petrol stations in Osogbo were dispensing fuel to private cars owners and commercial buses, as there were long queues of motorists, waiting patiently to buy the essential product.
Though fuel attendants were still dispensing petrol at the rate of N145 per litre, the queues were long as many car owners thronged few fuel stations, selling the products at Ogo Oluwa, Osogbo, on the stretch of Gbongan- Ibadan expressway.
Our correspondent, who monitored the situation discovered that virtually all the fuel stations, along Oke-Fia to Dada Estate areas of the state capital were not selling fuel to motorists as their facilities were under lock and key.
Investigations indicated that some of the petrol marketers, who locked up their filling stations were still having the product, but deliberately refused to sell in anticipation of an official increase in the price of petroleum products.
Some fuel attendants, who spoke to our correspondents, said they were still selling the product at N145 per litre, explaining that the long queues of motorists for petrol may have been informed by the seeming non-availability of the product in some filling stations in Osogbo and few other communities.
One of the attendants, identified as Mr Akeem Bolarinwa told our correspondent that "we have not increased the price we are selling. It is still N145 per litre. I believe that of other stations have fuel, they will sell to the people. They don't have fuel. But, we still have in our stock and we will continue to sell until we run out of stock".