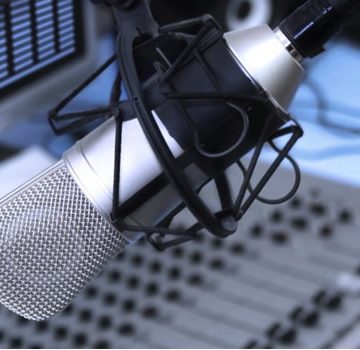 TO reposition the Coal City FM,  Enugu, in line with the demands of modern broadcasting and the demands of a changing audience, the Management of the Federal Radio Corporation of Nigeria (FRCN) has begun the upgrading of its facilities in Enugu.
The Zonal Director of FRCN, Ike Okere who made this known while addressing a press conference in Enugu of Wednesday also said the relaunch of the radio station would take place on June 19, this year.
Okere noted that although the station was a household name in the entire region, there was need to brace up in order to remain competitive while retaining her core audience.
According to the FRCN boss, "Based on several audience researched,  Radio Nigeria found out that we are leading in news, talks and sports,  consequently, the FRCN South East Zone management decided to boost this area of dominance and have accordingly planned to re-launch our coal City 92.9 station."
"This is not a mere re-launch; the new Coal City FM will be an all news, all talk, all sports station fully focused on these niche areas."
"It will be also be youth-friendly while still serving our core audience. Therefore, new programmes are being introduced, presentation style will be improved, and much more."
On what the station aims to achieve with the massive innovations currently witnessed at the station,  Okere stated the station will soon become the number one choice of audience even as the he plans to exposition all the FM stations under the zone.
"We aim to be the number one choice of the audience for news, talk and sports. We will must be repositioned to remain competitive and to be of more value. We are not taking our dominance for granted."
He recalled that the FM station which was launched in 2002 has remained a household name both in Enugu and the entire Southeast, stressing that the dominance enjoyed by the station needed to be sustained.