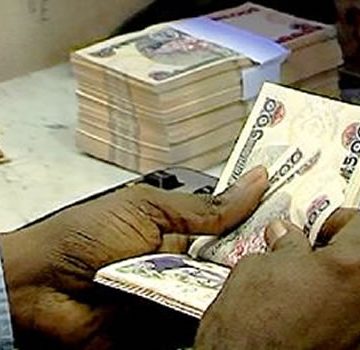 SHAREHOLDERS of Eterna Plc has commended the board for impressive financial results and approved a total dividend of N521.66 million proposed for the financial year ended December 31, 2017.
The proposed dividend amounts to 40 kobo as against 30 kobo paid the previous year ended, 2016, translating to 33 per cent increase.
Speaking on behalf of shareholders at the Annual General Meeting of the company on Tuesday, the founder and former president of Independent Shareholders Association of Nigeria (ISAN), Mr Sunny Nwosu said the company has been recording improvement and rewarding shareholders.
He noted further that "with the recovery of Castrol, a world renounced lubricants is a plus and we believe this will take the company's profitability higher."
He added that the management is focused, hoping that the current financial result going by the expansion and the five-year strategic plan will be of great value to shareholders.
Addressing the shareholders at the meeting, the chairman of Eterna, Shehu Dikko said despite the turbulent year for the downstream sector of the oil industry, the company through hard work, innovation and efficient management of available resources remained profitable.
He stated that the company achieved consolidated operating revenue of N173 billion in 2017 in comparison with N106.9 billion in 2016 representing an increase of 61.8 per cent.
"Our gross profit decreased by 26 per cent as a result of thinning margins on our product lines.
Despite the decline in gross profit, our profit before tax increased by 17 per cent as a result of prudent utilisation of our resources and our ability to deploy efficient financial management strategies in the year under review."
He added that the company's net assets continue to grow year on year, stating that the company will continue to perform better in subsequent years.
He stated that the company have embarked on the development of a five-year strategic plan, designed to take it to higher levels of success.
ALSO READ: NSE delists 22 coys over non-performance in 2 years
"We believe that our strategic plans are achievable and measurable. We have also linked our strategic plans to the company's performance management system, in line with global best practices.
"The resources needed to achieve these plans have also been articulated and we are confident that we will be able to deliver on our strategic objectives over the next five years," Dikko said.
On the future outlook, the chairman, said the company is committed to achieving its set goals and delivering excellent service to its customers and returns to shareholders, saying that "we will continue to pursue the promising opportunities that we see and position ourselves for growth."