DRC postpones presidential election by one week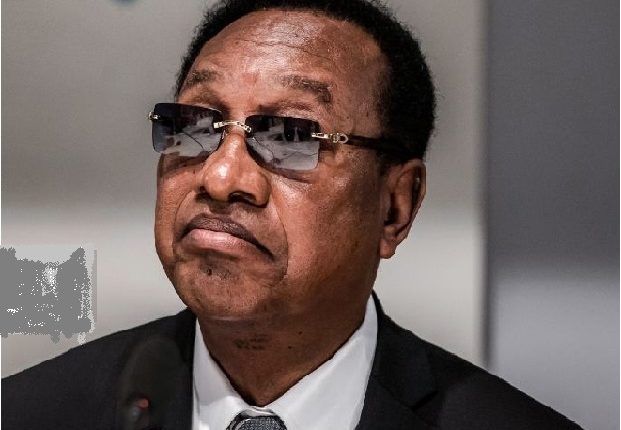 Congo's election to replace Joseph Kabila, who has been president for nearly 18 years, will be delayed by a week despite already being more than two years behind schedule, according to the head of the country's electoral commission.
Corneille Nangaa told gathered reporters that Sunday's long-promised vote could not be held on time because of numerous problems including a fire that incinerated thousands of voting machines and millions of ballots last week and an intensifying Ebola outbreak in the country's restive east.
Kabila's chosen successor, Emmanuel Ramazani Shadary, is facing off primarily against two other candidates, Felix Tshisekedi, the son of Congo's veteran opposition leader who died earlier this year, and Martin Fayulu, a former Exxon executive backed by two political heavyweights who were barred from candidacy Washington Poat reported.
Kabila ran up against his constitutionally mandated two-term limit in 2016, but elections scheduled for that year were postponed due to instability around the country.
In an interview with The Washington Post last week, Kabila had expressed certainty that the election would be held on time. Its delay casts a pall of doubt over the election commission's integrity.
ALSO READ: Over 100 killed in Congo clashes days before election
The lead-up to the election has already been marred by widespread political violence and a ban on campaigning in the capital Kinshasa. According to Human Rights Watch, security forces killed at least seven opposition supporters, wounded more than 50 people, and arbitrarily detained scores of others last week.
The delay raises the risk of violent opposition protests. A spokesman for Fayulu's running-mate and former warlord, Jean-Pierre Bemba, expressed anger toward the election commissioner.
"Nangaa, that windbag filled with arrogance, has reached a new level of incompetence," said Fidele Babala. "In the interest of dignity he should resign, but I'm not sure he has dignity."
On Wednesday, Fayulu's coalition issued a statement saying that authorities "had ample time to prepare credible and peaceful elections."
"They have not done so … so we are discovering their real objective: remain in power to pillage the country and kill the Congolese population which deeply hopes for a change," it added.
Congo is sub-Saharan Africa's biggest country by area, and its more than 80 million people have not experienced a peaceful, democratic transfer of power since independence from Belgium in 1960. The country has been a source of regional instability for decades and more than a hundred armed groups operate through its territory.