Court declares suspension of 51 teachers in Bayelsa illegal, orders payment of salaries, allowances from 2013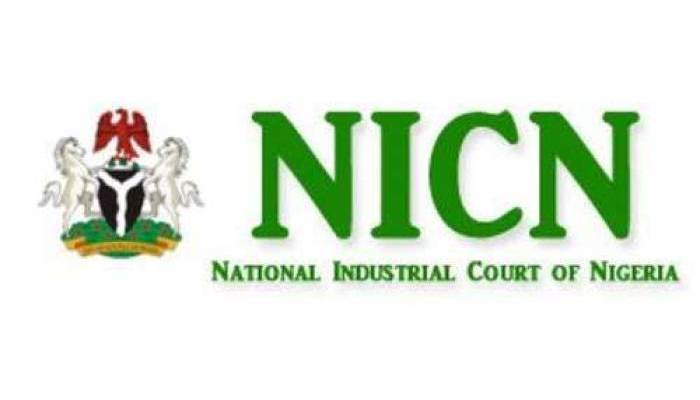 Justice Ploycarp Hamman of the Port Harcourt Judicial Division of the National Industrial Court on Tuesday nullified the suspension of Mr. Sunday Rachael and 50 others appointment with the Bayelsa State Government and Bayelsa State Universal Basic Education Board and ordered payment of their salaries and allowances from January 2013 till date and thereafter.
According to the website of the National Industrial Court of Nigeria, the court held that Sunday Rachael and 50 others are still in the service of the state government that their suspension through radio announcement cannot by any stretch of the imagination be regarded as valid and in line with the law.
Sunday Rachael and 50 others had submitted that the then governor of the state set up a verification committee to verify the employment of teachers who were employed in 2011 and the committee recommended continuation with their employment.
They further averred that on the 28th day of September 2012, the State Universal Basic Education Board Secretary went on air to announce the termination of their employment and requested that they should re-apply which they did and that they were re-issued letters of employment dated 2nd January 2013 and redeployed to different places of assignment.
They concluded that after they assumed duty, the board secretary reportedly went on the radio and announced their suspension from offices.
However, the Bayelsa State government and Education board secretary filed their joint statement of defence and upon several adjournments, they refused to defend the case despite hearing notices sent to them.
The cliamants counsel, M. O. Egware, maintained that the suspension of his clients did not tally with the rule of law and urged the court to grant the reliefs sought.
Delivering the Judgment after examining the submission of the counsel, Justice Hamman held that any disciplinary action taken must be in accordance with the provisions of the law or rules.
"Having held that the employment of the claimants enjoyed statutory protection, it is apposite to state that I have evaluated the evidence on record and I am satisfied that the claimants have proved their case as required by law," the judge said.
YOU SHOULD NOT MISS THESE HEADLINES FROM NIGERIAN TRIBUNE
COVID-19: Nigeria Close To 'Flattening The Curve' ― Analysis
Nigeria may be close to flattening the curve of the COVID-19 pandemic as confirmed cases in the country keep dropping weekly, Tribune Online analysis has shown. This is even as the much-expected COVID-19 vaccines arrived in Abuja, the Federal Capital Territory last Tuesday…Court declares suspension of 51 teachers in Bayelsa illegal, orders payment of salaries, allowances from 2013
Court declares suspension of 51 teachers in Bayelsa illegal, orders payment of salaries, allowances from 2013