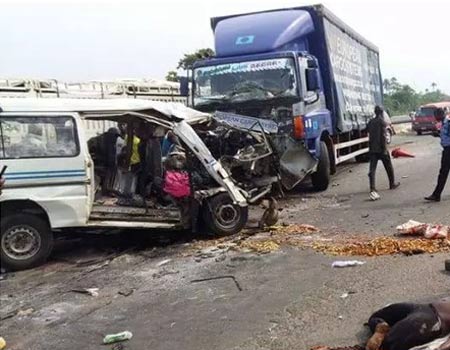 Tragedy struck in Lavun Local Government Area of Niger State on Friday following the killings of no fewer than eight persons  in a communal clash between the Gaba and Anfani communities of the Council Areas.
Saturday Tribune gathered that scores of people also sustained varying degrees of injuries in the bloody face off between the feuding communities over land disputes  which was said to have happened  on Thursday.
It was further learnt that the crisis was said to have been over a parcel of land said to have been given by the Gaba community to their Anfani, neighbouring community  several decades ago.
Further checks revealed that the disagreement ensued when Gaba community made overtures  to Anfani community with view  to reclaiming the disputed land, which later led to a legal battle between the two neighbouring communities  at  a State High court, sitting  in Bida which ruled in favour of Gaba community.
A team which include a surveyor with the state ministry of works who went to enforce the court judgment was said to have been waylaid.
It was however learnt   that the Surveyor was spared after it was discovered that he was not a native of Gaba village but he was said to have sustained injuries and was hospitalised at the Federal Medical Centre in Bida.
Confirming the incident on Friday was the Police Public Relations Officer, Niger State Police Command, DSP Muhammad Abubakar in a telephone interview said,  the police have  evacuated eight corpses to the General Hospital Bida mortuary section.
He added that the bloody clash between the two warring communities  was over a disputed land, saying  that those who sustained injuries were receiving medical attention at the Bida General hospital.
He said the Police Area Commander in Bida had mobilised  heavily armed operatives to restore normalcy to the area and to avert the possibility of a reprisal attacks.
He however said no arrest had been made while  investigation into the disturbance has begun in earnest by the authorities of the State Police Command.