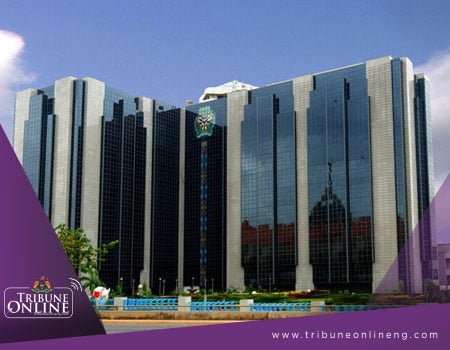 CENTRAL Bank of Nigeria (CBN) has made available the sum of $210million, to meet customers' requests in various segments of the foreign exchange market.
The CBN, in its quest to meet customers' needs in the various segments of the market, offered $100million to authorised dealers in the wholesale segment of the market, while the Small and Medium Enterprises (SMEs) segment got boosted with the sum of $55 million.
According to figures obtained from the Bank on Tuesday, customers requesting the foreign exchange for Invisibles such as tuition fees, medical payments and Basic Travel Allowance (BTA), among others, were also allocated the sum of $55 million.
It will be recalled that the Bank last Tuesday, August 28, 2018, intervened to the tune of $210 million to cater for requests in the wholesale segment of the forex market.
ALSO READ: Police arrest headmaster for raping 4 school children in Enugu
Meanwhile, the naira continued its stability in the FOREX market, exchanging at an average of N361/$1 in the BDC segment of the market on Tuesday