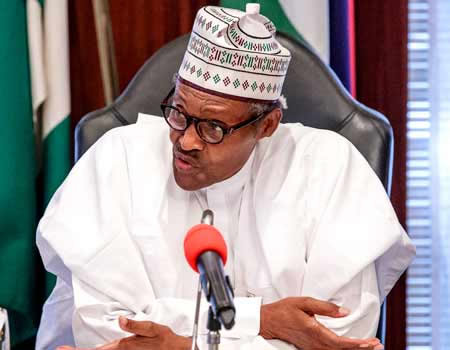 President Muhammadu Buhari has called for a special session of the Federal Executive Council (FEC) on Friday to deliberate on the draft 2019 Budget.
Special Adviser on media and publicity, Femi Adesina, who announced this to State House correspondents on Wednesday, said the meeting is expected to put finishing touches to the Budget before it is forwarded as Appropriation Bill to the National Assembly.
ALSO READ: Family planning a must to avoid demographic doom ― Expert
Adesina gave no further details on the estimates but the Minister of Budget and National Planning, Udoma Udoma, had last month announced that the federal government was considering a leaner 2019 budget of N8.6 trillion, which is leaner than the N9.1 trillion approved by lawmakers for 2018.
Addressing a consultative forum on the medium-term expenditure framework (MTEF) and fiscal strategy paper (FSP) 2019-2021, the Minister said the decision was due to reduced government revenue projection for the year.
He also said the government planned to cut down the level of borrowing from N1.6 trillion in 2018 to N1.5 trillion in 2019, while the deficit component would be reduced from N1.9 trillion in 2018 to N1.6 trillion.