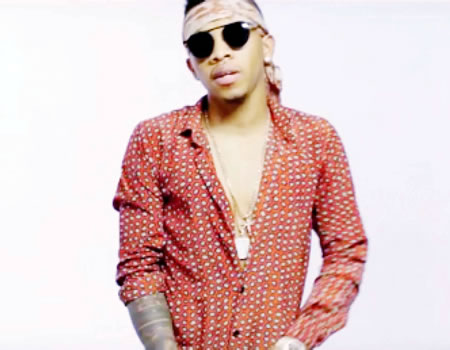 The International Committee of All Africa Music Awards, (AFRIMA), and The African Union Commission, (AUC), have announced the programme for the biggest music event in Africa, the 5th AFRIMA-Ghana 2018 holding in the Gold Coast city of Accra, Ghana, from November 21 to November 24.
under the theme 'Africa is Gold'.
The international committe and African Union Commission (AUC), have assured that this year's event, would be superlative with the theme; Africa is Gold.
With Ghana unveiled as the 5th AFRIMA Official host country by the AUC on September 5, at the African Union headquarters in Addis Ababa, Ethiopia, many African artistes are already getting in the mood to be be part of the event that will  bring more than 100 African artistes together under the same roof.
On September 11, at the Kempinski hotel, Gold Coast city, Accra top Ghanaian government officials led by the Minister of Tourism, Arts and Culture, Ghana, Honourable Catherine Afeku, the host country expressed its readiness.
Expressing her excitements at the coming events, Hon. Afeku said: "On behalf of His Excellency, the President of Ghana and the people of the Republic of Ghana, the Ministry of Tourism, Arts and Culture, Ghana welcomes African artistes, African media and event delegates to the 5th All Africa Music Awards, AFRIMA-Ghana 2018. Kicking off the back-to-back exhilarating events is the AFRIMA welcome soiree, a reception in honour of arriving nominees and delegates, African Union officials, members of the International Committee of AFRIMA, media and other invited guests.