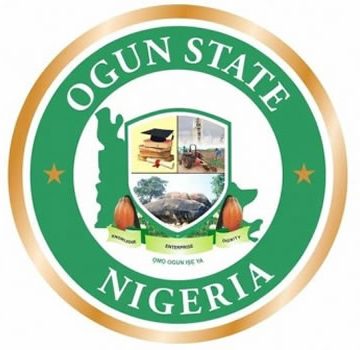 TWO governorship aspirants in Ogun State in the 2019 gubernatorial election, Mr Jimi Lawal and Honourable Adekunle Akinlade, have indicated interest to participate in a public debate as challenged by another aspirant, Senator Solomon Adeola.
Adeola, a leading aspirant in the forthcoming election had challenged other co-contestants to a debate so as to provide an opportunity for the people to pick the best out of them.
Lawal in a statement issued through his Special Adviser (Media and Strategy), Wale Adedayo, said he was ready for the debate towards the primary election of the party slated to hold in the first quarter of next year.
The statement said, "The debate should be focussed on the background of each aspirant, personal, professional and contributions to the growth of APC as a political party. We will also be interested in what each aspirant intends to do if given the opportunity to serve our people as Ogun State Governor.
"It will give party members a veritable opportunity not just to know the aspirants, but to understand what each has in store for the electorates in Ogun State.
Similarly, Akinlade picked up the challenge for public debate thrown by Adeola
In a statement by media aide to Akinlade, Olalekan Soyemi, asked Adeola to choose his preferred place and venue of the discussion adding that he was willing to meet the Lagos Senator anywhere in as much as he could provide evidence of similar media debates he participated in as an aspirant in 2003, 2007, 2011 and 2015 in Lagos which he presently represents.
Akinlade who represents Yewa South/Ipokia Federal Constituency in the lower chamber stated that Adeola's activities in Ogun state so far were mere noise without substance.
"I'm confident that any of the other aspirants who had been part of the successfully executed transformational policy of the Sen Amosun's administration will make a total mess of Adeola at any debate.
"We are not given to issuing empty boasts in Ogun State which is why we refuse to allow our state turn into another Osun state by those whose sole interest is pecuniary", he added.
"It insults our collective intelligence for Adeola to claim that he did not bribe members of Ogun West Consultative Forum because even a child in Yewa knows that another name for Ogun West Consultative Forum is YEWA CITY CLUB" of which he is a member and financier," he added.