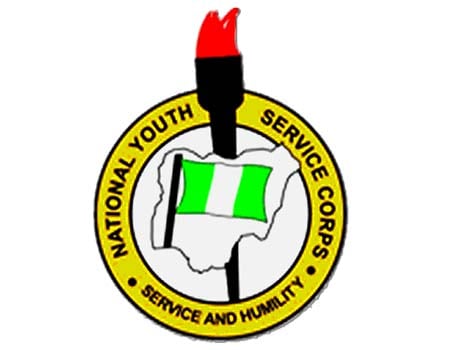 It is no doubt that the history of our country since independence has clearly indicated the need for unity amongst our people in all ramifications and in every sense of human endeavour.
And the demonstrated fact that no cultural or geographical entity can exist in isolation paved way for the establishment of National Youth Service Corps (NYSC) scheme which was created in a bid to reconstruct, reconcile and rebuild the country after the Nigerian Civil war. The Gen. Gowon's led administration of 1973 capitalizes on the unfortunate antecedents to establish the National Youth Service which is one of the functional national schemes today.
General Gowon's priority for peace, unity and national progress after the war consequently gave rise to the birth of the scheme. Undeniably, the establishment of the scheme materialised the reconstruction agenda of the then government for the fact that it projected the reality of a united, strong and self reliant nation.
However, the scheme is not loudly applauded today in the sense that issues in the Gen. Gowon's military era which overtime have become secondary problems of the country is being prioritised by the scheme instead of focusing on the primary problem of the country which is unemployment.
Yes, the youths have answered the clarion call to serve their father land under the sun or in the rain, but how about their future?  Should they go to their villages after the service empty handed?
The number of graduates is increasing rapidly on a daily basis in Nigeria so also the number of unemployed youths. I begin to wonder if the government is pro-actively ready to limit the ever growing number because if she dose;
After the 21 days of NYSC orientation programme, the government should use the over 700,000 that is budgetted for a corps member per year to make them financially independent by settling them to start any business of their choice afterwards. If this is done 70 percent of the yearly graduated students will become financially viable and by that the primary problem of the country which is unemployment will drastically reduce. Until this is done, the Nigerian youths are not benefiting anything from NYSC scheme.
Ikyobo James Aondover, Rivers State.
---
---