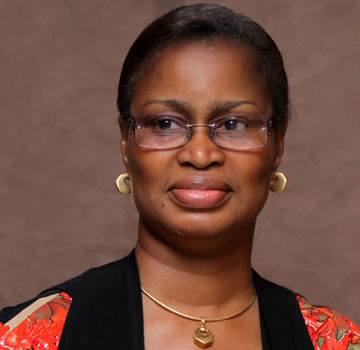 THE National Coordinator of the National Blood Transfusion Service, Dr Oluwatoyin Smith, has lamented that the agency is unable to carry out its core mandate effectively because of poor funding.
She also said the operations of the agency was further hampered by lack of enabling legislation in place to enforce compliance as well as to regulate blood safety practice nationwide.
Smith spoke at a media roundtable during the 2017 Word Blood Donor Day, organised by NBTS in collaboration with MamaYe-E4A, a non-governmental organisation working for reduction of maternal mortality in Nigeria.
She disclosed that using the World Health Organisation (WHO) simple calculation, Nigeria needed between 1.7 to two million units of blood per year, but that the demand is now far above that because of the burden of sickle cell anaemia.
Smith said: "The WHO recommends that at least 10 whole blood units per 1,000 population are needed annually. Only 0.4 blood units per 1,000 population were collected in Nigeria in 2016.
"Inadequate budgetary allocation for programme implementation by Federal Government resulting in a funding gap and over-dependence on donor funds and unwillingness of state-owned hospitals and federal tertiary hospitals to partner with the NBTS are some of our challenges," she said.
According to her, NBTS was formally commissioned on May 12, 2005 by former President Olusegun Obasanjo, with a mandate to provide safe, quality and adequate blood in an equitable and cost-effective manner to all people resident in Nigeria.
She said that since 2005, the agency had been working hard to ensure that every unit of blood transfused in Nigeria is safe and clinically effective through the collection of blood from voluntary non-remunerated donors only as the cornerstone of blood safety.
While encouraging Nigerians to donate voluntarily in order to save the lives of millions of other Nigerians, Dr Smith, listed some of the benefits of blood donation to include improved overall cardiovascular health.
She added that blood donation could help maintain level of iron in blood, thus reducing the risk of heart diseases as well as enhancing production of new blood cells.
Smith, disclosed that as a result of rising cost for the procurement of adequate supplies of blood safety consumables and other handling charges, NBTS, had sought and obtained approval from the Minister of Health for upward review of the blood access fee from N2,000 to N5,000 to commence this June, 2017.