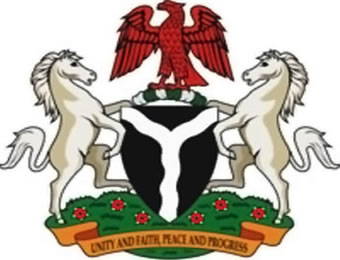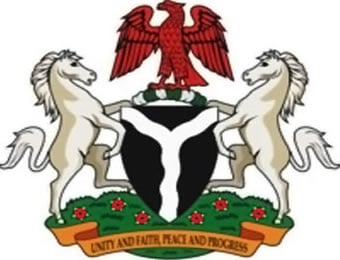 CHAIRMEN of Gbararmatu communities in Warri South West Local Government Area of Delta State, on Wednesday, commended the Federal Government for the approval of immediate take-off the Nigerian Maritime University, Okerenkoko.
It will be recalled that Vice President Yemi Osinbajo, on Tuesday at the 2nd National Council on Niger Delta in Akure, the Ondo State capital, disclosed that the Federal Government has released N2 billion for the commencement of academic activities at the university.
Vice President Osinbajo disclosed that the university will take off next month, October.
Chairman of Kokodiagbene community, Comrade Sheriff Mulade, on Wednesday in Warri on behalf of the Chairmen of Gbararmatu Communities, hailed the FG for giving its final nod for the commencement of the university.
"We want to commend President Muhammadu Buhari for approving the immediate take-off of the Nigerian Maritime University, Okerenkoko in Gbararmatu Kingdom Warri South West Local Government Area of Delta State.
"We equally want to sincerely thank the Vice President, Prof Yemi Osinbajo, for his doggedness and unflinching support in finding a lasting solution to the Niger Delta issues," the chairmen said.
They assured all intending students and the general public of adequate security and a conducive learning environment.
Meanwhile, the Warri Ijaw Peace Monitoring Group (WIPMG) has called on the Federal Government to extend the same goodwill to the Escravos Export Processing Zone (EPZ) as well as the Gbaramatu Deep-sea Port and the Ogidigben Gas City.
The chairman of WIPMG, Chief Patrick Bigha, harped on the socio-economic value of the project, which he said, could not be overemphasized, adding that the immediate and long term benefits were enormous.
"There will be sustainable peace and development in the region and in Nigeria generally as so many skilled and unskilled labourers will be engaged in the project.
"Over 150,000 men and women will be engaged at the construction level alone. Only this project can even address the precarious unemployment situation in the country," he enthused.