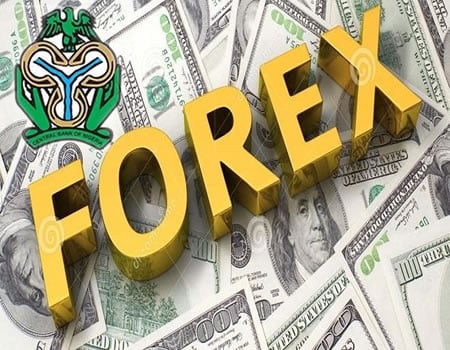 THE Association of Bureau De Change Operators of Nigeria (ABCON), says it has taken measures to ensure that its members imbibe the culture of transparency in transactions and corporate governance.
Alhaji Aminu Gwadabe, the president of ABCON told the News Agency of Nigeria (NAN) on Wednesday in Lagos, that the measures were taken to ensure that members of the association operated under global best practices.
Gwadabe said sensitisation workshops had been organised for its members across the nation to avoid any infringements on the requirements of the Central Bank of Nigeria (CBN).
According to him, the association's strategic partnership with the CBN demands that BDCs carry out their transactions transparently to avoid misleading figures during documentation.
He noted that the association remained focused in partnering with the CBN to ensure that the naira remained stable at the foreign exchange market.
ALSO READ: Forex: CBN introduces Form X for SMEs
The ABCON chief urged the CBN to review downward BDCs buying rates and make BDC transactions VAT exempted.
"We ask the CBN to hasten the approval of our request for an institute of Foreign Exchange Retailers.
"Extend the deadline for the submission of payment for renewal licences and audited accounts.
"We urge the CBN to also approve the license for BDC live trading FX platforms," Gwadabe said.
NAN reports that ABCON in the last couple of years had continued to train its members on documentation and transparent transactions.
ABCON had also partnered with the Nigeria Interbank Settlement Service (NIBSS) on the training of its members for transparent transactions.