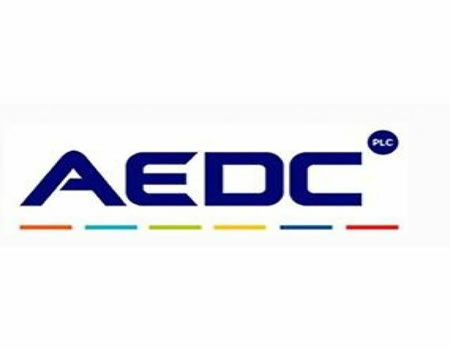 The Abuja Electricity Distribution Company (AEDC) has unfolded plans to procure additional 30,000 prepaid meters to boost the mass metering plan for all its customers.
This was disclosed on Tuesday by the Managing Director of AEDC, Mr Ernest Mupwaya during the signing for supply of the meters with ZTE Nigeria Ltd, a Chinese firm.
The contract for supply of the meters is valued at $3.7 million dollars.
With the new procurement plan, the MD said the company would have met its target of 120,000 metering plan for 2017.
He added that N214 million would be used to procure additional materials to install the meters which comprises 24,000 single phase and 6,000 three phase meters.
In his explanations, he said the installation of these meters would help customers to monitor the rate of electricity consumed, reduce load shedding on the part of the company and ultimately help eradicate energy theft by some consumers.
He said this would also facilitate the revenue collection profile of the company adding that the continuous inflow of cash to the company will enhance the procurement of more meters for customers.
To this ended, he urged electricity consumers to desist from bypassing its meters, and other forms of energy theft, stating that this was affecting the operation of the company in terms of technical and commercial losses.
On his part, the Managing Director of ZTE Nigeria Ltd, Mr FAN Jian said the company which is also involved in the provision of telecommunication services to notable companies in the country had provided technical services in Nigeria for 17 years.
He added that the contract was the second the firm would have with the distribution company having successfully delivered the initial supply of meters.