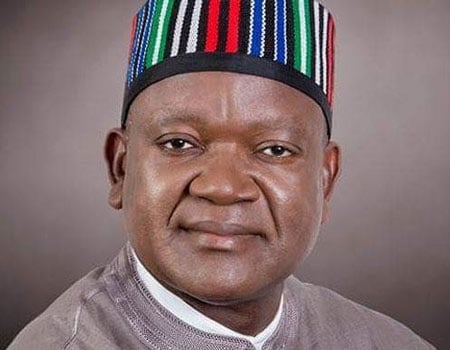 Executive Director, British American Tobacco Nigerian Foundation, Ms Abimbola Okoya, has stated that the foundation has invested about N1 billion through agricultural projects in the country.
Speaking at the presentation of relief materials to victims of flood in Benue State, Okoya explained that the organisation had supported 40 farmers with agricultural inputs, quality seeds, land preparation, access to finance and markets in Benue.
The project which she said began its pilot programme at Kwande local government area of the state also have 16 out of the 40 locations in the state affected by the flood.
Okoya explained that the essence of the services provided in the project is to take the financial burden off the farmers and introduce them to modern agricultural practices and support them for a period of three years.
After this, 'they have enough capital to venture into agribusiness on their own, this is the first of such projects in Kwande Local Government, Benue State; it is not the first in Nigeria.'
"The Foundation has implemented over 150 projects with a total investment sum of about one billion Naira.
The organisation donated 200 50KG bags of rice and clothing items to provide for the immediate need of food and warm clothing of the flood victims.
She promised that the organisation will continue to support the State to empower rural small holder farmers to move from subsistence to commercial farming for a sustainable future.
The state governor, Samuel Ortom appreciated the organisation for its contribution towards the flood victims and promised continuous support to boost agriculture in the state.
---
---