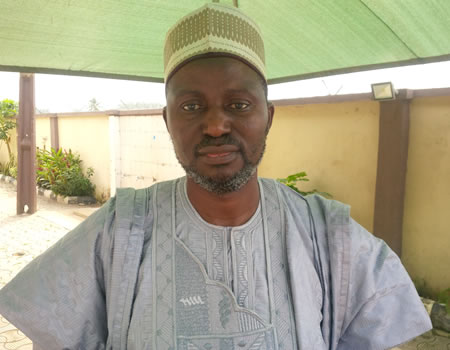 AS the United Nations marked the 2018 International Widows Day (IWD), the Zakat and Sadaqat Foundation (ZSF) has commemorated the day with the distribution of cash gifts to widows in Oyo State.
The event, tagged "Widows Support," was held at the foundation's state office in Ibadan, last Saturday.
International Widows Day is a United Nations ratified day of action to address the "poverty and injustice faced by millions of widows and their dependents in many countries." The day takes place annually on 23 June.
While speaking at the programme, the state coordinator of the foundation, Dr AbdNafiu Musa, said the "Widows Support" programme is an annual event of the organisation on every June 30 to mark the International Widows Day by wiping the tears of this category of people in the society as encouraged by Islam.
According to him, widows fall within the scope of the beneficiaries of zakat and that is the reason why "this special window" was created to support them with cash gifts to fulfil the objectives of zakat collection and distribution which the foundation was established to accomplish.
ALSO READ: FCT to partner Jaiz Foundation on services
In his lecture entitled "Coping with Widowhood," the Administrative Officer of the ZSF in Oyo State, Imam Qasim Durojaye, encouraged well-to-do members of the society to always assist the downtrodden, especially widows and orphans, and save them from depression and anti-social behaviours.
He added that the ZSF would not relent in its regular relief and welfare supports to the poor and the needy but this depends on the quantity of zakat and charity paid into the coffers of the organisation by the rich members of the society.
"It is the duty of the rich to pay zakat so that we will be able to give the needy their rights which are charity and welfare support," he added.
Beneficiaries of the programme, who expressed gratitude to the SZF for reaching out to them, were drawn from Ibadan, Oyo, Ogbomoso and Eruwa.