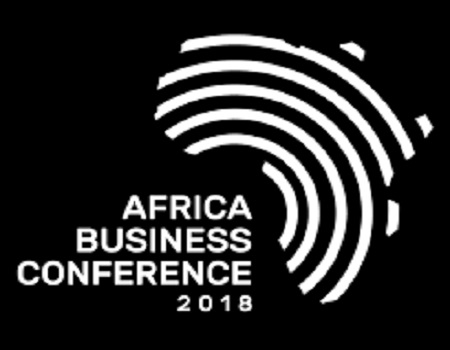 TOWARDS the generation of ideas and strategies to re-position Africa businesses within a global context, Zedcrest Capital, one of the leading securities brokerage, advisory and capital management firms in Nigeria, will be supporting the Lagos Business School for the 2018 Africa Business Conference.
The Africa Business Conference (ABC) is an annual forum that targets business leaders, financiers and policy makers across Africa and the world, as well as investors seeking to do business in Africa with the aim of generating insights and gaining mind share on trends in Africa.
The event themed 'Human Capital – The Key to Africa's Transformation', will take place on Saturday, December 8, 2018, at The Honeywell Group Auditorium, Lagos Business School (LBS), KM 22 Lekki-Epe Expressway, Ajah, Lagos.
Chief Executive Officer and Managing Director of Zedcrest Capital Group, Adedayo Amzat will be joining Nimi Akinkugbe, Founder and CEO, Bestman Games Limited and other panelists at the conference to discuss on personal finance and investment in Africa.
Key speakers for the event include the Minister of Industry, Trade and Investment, Okechukwu Enelamah; Governor of Ekiti State, Kayode Fayemi; CEO of the Nigeria Stock Exchange, Oscar Onyema and United State Ambassador to Nigeria, Stuart Symington.
ALSO READ: Show your electoral strength, Sanwo-Olu's wife challenges Lagos women
There will be a breakout session on health, technology, agricbusiness, manufacturing, education, create and finance. The panels will be led by Dr. Ola Orekunrin, Niyi Yusuf, Onyeka Akumah, Amelia Dafeta, Abijah Nyong and Kemi Adetiba. Zedcrest Capital Group also sponsored the conference last year.