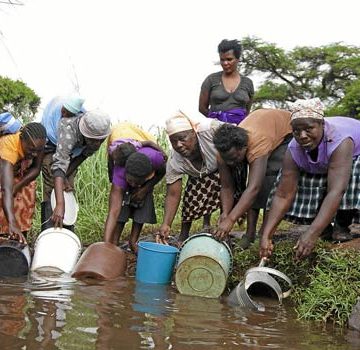 THE number of deaths from cholera in war-torn Yemen has risen to 923, nearly doubling in the past two weeks, the World Health Organisation (WHO) said on Monday.
The disease is now affecting 20 out of Yemen's 22 provinces, with over 124,000 suspected cases.
The WHO had predicted in May that the cholera outbreak could affect as many as 300,000 people within six months.
A state of emergency was declared in Sana'a in May in response to the outbreak.
It comes at a time when more than half of Yemen's healthcare facilities no longer function, due to the ongoing war between the Saudi-backed government and Iran-aligned rebels.