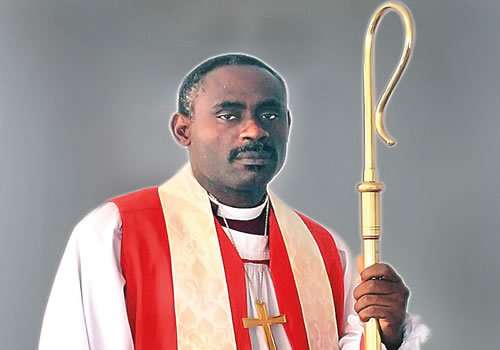 The Diocesan Bishop of Egba, Church of Nigeria (Anglican Communion), The Right Reverend Emmanuel Adekunle, has charged world leaders to address the challenges of the global economy as a way to bring an end to modern day slavery.
He stated this in his charge presented at the third session of the fourteenth synod of the diocese with the theme: The Almighty God, in Abeokuta.
Noting that people were consciously walking into slavery across the globe because of the oppressive governance of some world leaders, he advised them (leaders) to change their lifestyles and focus on the welfare of their citizens.
On Nigeria, the bishop expressed displeasure over the loss of human lives on a daily basis in some parts of the country, submitting that the country had lost respect for the value of citizens' lives, dignity and self-respect.
He said: "The past few years has witnessed the degeneration of the value of human lives to the extent that some of our citizens place little or no worth on the life of others; valuing cattle above man."
While he urged the government to deploy the same apparatus used in securing the Dapchi girls abducted and later released by insurgents to secure the release of Leah Sharibu and other remaining Chibok girls still in captivity, he encouraged Christians, who are divinely guided, to be actively involved in the 2019 electoral process to be voted for into any political office.
"We also encourage our members to participate fully in this election process, not just by voting, but where persuaded and divinely guided, they should also make themselves available to be voted for," he stated.
He appreciated the Ogun State government under the leadership of Senator Ibikunle Amosun for the strides recorded in the area of infrastructural development.