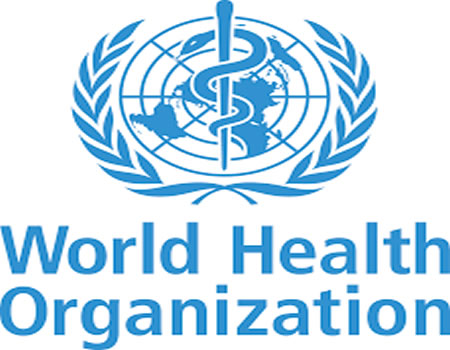 Even though the World Health Organisation (WHO) has projected a continuous rise in the average life expectancy in many countries and a slow increase in the life expectancy index at birth for Nigeria, more Nigerians do not think they would live up to old age in the coming years, if the released result of the 2015 NOIPolls is anything to go by.
Nigeria, according to 2015 WHO report on life expectancy, is currently ranked 216 in the world, and about 16th in Africa with a life expectancy index of 54.7 years.
Whereas, 37 years ago, the average life expectancy in Nigeria was 44.74 years, putting the country at 58th position in the world and 21st in Africa.
However, only about 35 per cent of responders to the NOIPolls survey question: "Do you think Nigerians live long to old age in recent times?" recorded an optimistic "Yes", while 65 per cent of the responders did not think most Nigerians live up to old age.
"The reason for the WHO projection of a slow increase in life expectancy for Nigeria," Dr John Ahukannah, the Honourable Commissioner of Health, Abia State, said, "was ascribable to the expanded access to anti-retroviral drugs for HIV/AIDS, which had adversely affected life in Nigeria and Africa in the 80s and the 90s".
Speaking at the launch of St. Racheal's Pharma in Lagos on the topic, "Improving the Life Expectancy in Africa" and reinstating the survey report, he maintained that "Africa still has the lowest life expectancy index in the world. The average life expectancy in Africa is about 60 years range while in Europe and Asia is about 80 years".
According to the survey, also, sickness was regarded as the leading cause of death in Nigeria, followed by poverty, motor accident, malnutrition, natural death, stress, high blood pressure and poor medical care – in that order.
However, Ahukannah said that the inept economies of government, corruption, access to potable water, lack of education and unemployment were the underlying influencers of the low average life expectancy in Sub-Saharan African countries.
Mr Akinjide Adeosun, the Chief Executive Officer, St Racheal's Pharma said his company was in the quest to improve life expectancy through the availability of qualitative and affordable drugs in Nigeria.