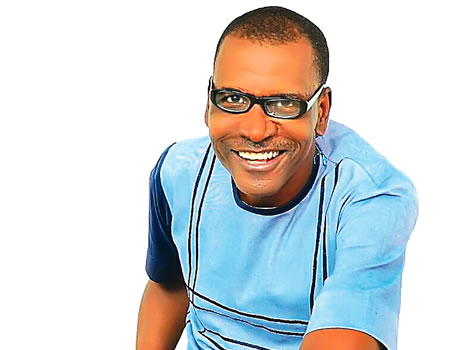 Goje music creator, Olayiwola Adisa Adejumo, otherwise known as Lai Addis, has explained why his songs are not always laced with lewd lyrics as against what his contemporaries in the music industry are known for, saying he didn't want to be remembered as somebody who propagated such songs.
Fondly called Lai Addis by fans across the globe, the self-acclaimed lyricist said when people talked about Goje genre of music; he remained the boss, adding that his creativity in the music business had sustained his brand for many years.
Speaking further on lewd songs and why he would never jump on the bandwagon, Lai Addis said any musician who wants to be remembered as one of the greats would not sing vulgar or lewd songs.
"Singing vulgar lyrics means I don't want to be remembered. What is important to me is the future. Look at Chief Ebenezer Obey; look at King Sunny Ade, and Barrister Sikiru Ayinde of blessed memory, their songs are evergreen. When you do evergreen records, even when you are no more, people will still buy and listen to your records, so I took that from people like Obey, Sunny  Ade and Barrister. In everything we do, creativity is very important. There are so many things to sing about instead of singing about irrelevant things".
ALSO READ: Buhari accepts Adeosun's resignation, see letter
He is also of the firm belief that musicians are not doing enough to stay relevant. To him, weekend shows have made musicians lazy. "The only and candid advice I have for younger musicians is for them to go and lock themselves up and rack their brains to give out their best and stop looking for weekend shows. This will enable them to develop their creativity and give themselves quality identification", he said.
Asked how he got the title of the  king of lyrics, the musician added that "I got crowned as the 'King of Lyrics' in the most unusual of places; on a prayer mountain. I was at the famous 'Ori Oke Baba Abiye' in Ede, Osun State when Prophet Funso Akande poured anointing oil on me in a Davidic manner and pronounced me king."