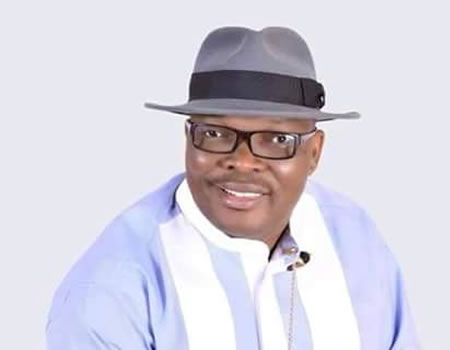 THE Bayelsa State Government 
on Thursday
 said deep-rooted corruption in the state pension board and N20 billion gratuity arrears it inherited from the previous administration are reasons government was owing retirees.
The State Commissioner for Information and Orientation, Hon. Daniel Iworiso-Markson revealed this in Nembe during a town hall meeting organized to galvanise support for the ongoing public service reforms in the state.
He explained that though the government was promptly paying pension and other entitlements of retirees, that the backlog of gratuity being owed pensioners would be cleared after a proper verification exercise is conducted.
According to him, in no distant time government would set up a committee that would travel to all the LGAs across to the state to identify genuine pensioners and that those found to be genuine would receive payment instantly.
He explained that as a result of the depth of rot in the pension system, the state is currently obligated to pay a monthly pension bill of N650 million, an amount far higher than what it used to pay a few years back.
"And this to us is very outrageous because that was not what we were paying monthly when this administration came onboard. To be frank with you this is unsustainable.
"I, therefore, call on community leaders, traditional leaders and community people to lend a hand to the government by blowing the whistle on culprits and a big rat who feed fat on pension." He added.
In his welcome address, Nembe Local Government Caretaker Committee Chairman, Chief Biefie Inemo Fibereseimo said the public service reform is yielding positive results and called on citizens to buy into it.
Fibereseimo said for the first time in a long time, the reform has empowered the council to fulfil its obligation to regularly pay salary and embark on projects that positively impact the lives of rural dwellers.
Speakers including lawmakers, traditional rulers, labour leaders, young graduates and other stakeholders agreed that public service reform is the last option in order to save the state from collapse or bankruptcy.