In recent times, there has been rising cases of domestic violence in Nigeria with many conversations around the institution of marriage. However, the law  allows for divorce in cases of infidelity, domestic violence among others as against cultural expectations where by women are mostly trained to endure marriage. KANGMWA GOFWEN spoke with a cross-section of women about their expectations in marriage. Their responses: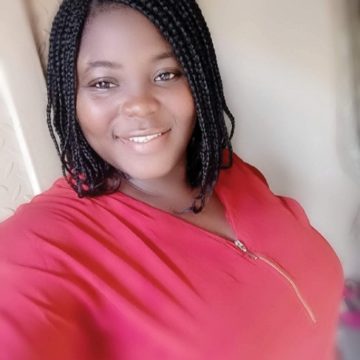 ABI JIBRIN:
I want companionship; I need someone to talk to, someone to whom I could  vent out my frustration. Sex is also companionship, you take that out I don't want to marry; I've been waiting for that for so long. I'm a church girl so I am coming from the angle of God is love, so love means respecting the person, love means not hurting each other; though we are not perfect beings. I see love as summiting to one another, not being selfish and always wanting your way. So basically what I look forward to in marriage is companionship, I look forward to love which of course encompasses a lot of things. I look forward to being with someone that is family-oriented, I want one or two kids so I want a spouse that has sound family values. Another thing I look forward to in marriage is the fulfillment of purpose. I have a purpose and I am working towards it. I work with teenage girls right now but I also believe my marriage would fulfill the purpose of reaching the unreached. So these are things I want and look forward to in marriage.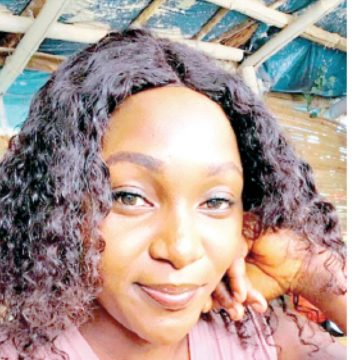 KITMWA JAMES:
First of all, the reason to get married wouldn't just come like that. I feel before you finally settle these thoughts in your mind, someone has to be in the picture. Because the person gives you reasons to want to want to get married. So, I want to marry when the right person comes. Happiness should be one of the reasons I want to be married nonetheless, happiness is found within you but the blessings of children and life's fulfillment that comes with the promises of God for marriage is also valid. I wouldn't want to compromise my happiness for anything, we are not perfect though yet that doesn't mean I should settle for less or keep managing with the person. Marriage, in short, is a beautiful thing.
IBIMIEFAKA AGNES:
I don't want a 'God fearing' man, I'm not a fan of that because I discovered that people that are God fearing are actually not God fearing but a bunch of wicked people so I don't want to marry a God fearing man. I want a man that has empathy and has love for humanity. I want my marriage to be fun. I want to get married to someone that loves football that we could discuss about sports. I want somebody that is open minded, I don't want a partner that grudges because that eats me up, before you know it, I'd become slim so I don't like that. I want a free spirited partner, I don't mind if he's not a churchy type but he should have empathy because if you have empathy you'd not want to hurt me, and I won't hurt you as well. Then the most important one, he should be performing his duties in the bedroom very well, I don't want to hear stories, you can't be tired every time. I want it that when I am away from home I should be missing home because I miss my friend. I want us to throw banters at each other when it comes to sport I mean, let's have fun. If we have a misunderstanding we sit and trash it, that's the kind of home I want. I want my children to be free.I want to enjoy my home.
LURET DAKUM:
Marriage is an institution created by God so that there can be a physical representation of the church. The partner you choose to marry is one of the most important decisions you can make. When I was younger, I wanted to get married just so I could wear a pretty dress and have a tall, dark handsome guy. But as I'm older, I'm realizing that I want stability; financially, emotionally, physically, and mentally. I want to get married to someone who is kind and thoughtful and who treats me well.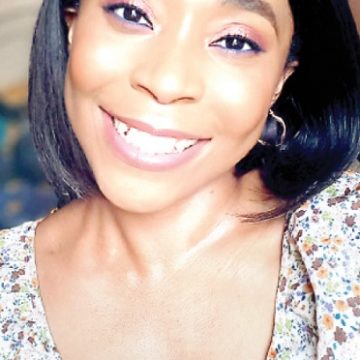 SANDRA UBAK:
I want to grow as an individual and achieve my dreams with the support of my partner. Life is hard already; I want none of that hardship in my marriage. I understand that things can't always be rosy but the right partner cushions effect of the thorns. I want fulfillment in my marriage. I want to achieve my God-given purpose. I want love, joy and peace. I don't have it all figured out but I want to figure it out step by step with my partner. I want loyalty, respect and protection.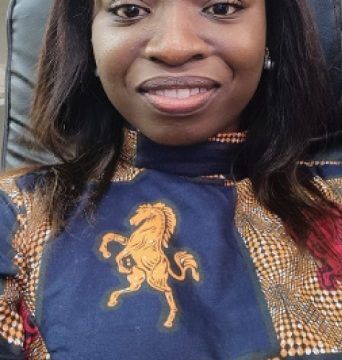 GEORGINA GOWAL:
Seriously, all I want is to be happy in everything about this thing called marriage.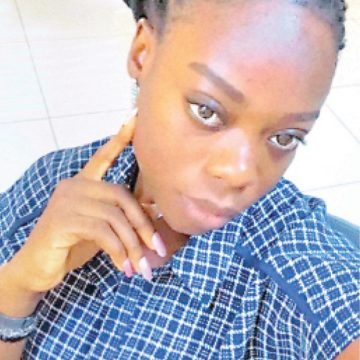 OZIOMA OPARAH:
I want a peaceful marriage filled with love and respect for each other. I used 'peaceful' because it aids teamwork. Without teamwork marriage cannot be successful.