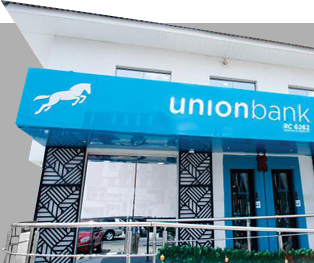 As part of its Corporate Social Responsibility (CSR) initiatives, Union Bank has announced the launch of the We Lead Mentorship Project (WLMP), an eight-month youth mentorship programme, in Igbodo, Delta State.
Sponsored by Union Bank and implemented by Rural Development and Reformation Foundation (RUDERF) in conjunction with the Igbodo Development Union (IDU), WLMP is a community-based mentorship programme that utilises local human resources and trained mentors to build and strengthen community youths using a structured curriculum.
The project is designed to address societal issues ranging from illegal migration to violence, extremism and other vices.
Another key part of the project is the establishment of a book club in the community to encourage a reading culture among Igbodo youths.
ALSO READ: Why did Buhari resign?
At the end of the extensive project, the participants are expected to have benefitted from mentorship, economic empowerment and leadership development opportunities.
Speaking at the official launch of the project to an audience that included His Royal Majesty, Ikechukwu N. Osedume, the Obi of Igbodo Kingdom among other dignitaries, Union Bank's Head of Transformation, Joe Mbulu stated the need to harness the power of community-based mentors to raise young and purposeful leaders for global impact.