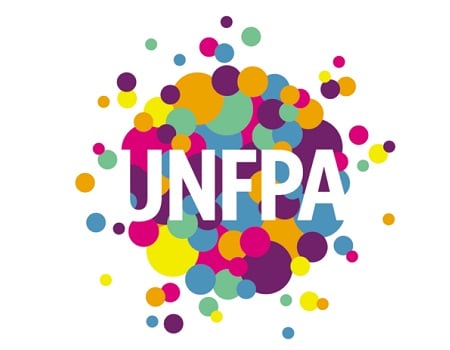 THE United Nations Population Fund (UNFPA) on Wednesday says community leaders must be the driving force for Nigeria to attain Demographic Dividend (DD).
The UNFPA's Regional Director, West and Central Africa Regional office, Dr. Mabingue Ngom, said this in Abuja at a conference tagged: 'Harnessing DD for sustainable development in Nigeria: The role of religious leaders.'
Ngom explained that for a successful demographic dividend in Nigeria, religious and traditional rulers must lead the change, adding that sustainable change happened at the local level.
He said that no one could effect any change on DD without the leadership drive of community leaders.
"The religious and traditional leaders lead the community, therefore, they must lead this change and henceforth we want to see it at the community level.
"Nigeria has taken a bold step by launching the DD, but most importantly the change will happen at the local level.
ALSO READ: Housewives fight dirty over widower in Anambra
"UNFPA values this partnership. This gathering is important because of the need to work with local communities and their leaders," he said.
The regional director also underscored the need to create space for young people for the achievement of DD in Nigeria.
According to him, it is not enough to say that the youth will be given space, but must be backed by action.
"Put young people first; not only saying it but by acting it and giving them space and place to operate.
"There must be the presence of the youth in the budget and policies, as well as in decision making.
"There is need to create space for the girl-child to be part of the force.
"Therefore, we must invest in the girls and give them chance to grow or else it will be difficult to see the growth we envisage," he said.
He added that it was time for Africa to invest in young people, stressing that action must be taken to protect African youths from involving in irregular migration and violence.
"We can't have a better Africa without Nigeria and cannot have a better world without Africa," Ngom said.