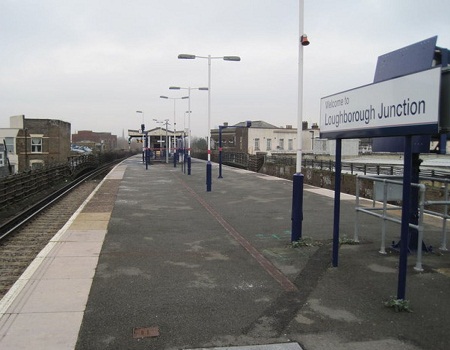 THREE people have died after being hit by a train at a station in south London, British Transport Police have confirmed.
Officers were called to Loughborough Junction station, near Brixton, shortly after 7.30am after reports of multiple bodies being found on the track.
An investigation has begun to identify the three people and the reason why they were on the tracks.
According to reports, cans of spray paint were found near the bodies.
Detective Superintendent Gary Richardson, from BTP, said: "My team are now working hard to understand what happened and how these three people came to lose their life on the railway.
"My thoughts are with the family and friends of these three people.
ALSO READ: Ikeja Bus Terminal to cater for 4m daily, 800 buses to start operations
"At this time, we are treating their death as unexplained as we make a number of immediate inquiries. I would ask anyone who was near to Loughborough Junction this morning and saw something which they think might be relevant, please contact us as soon as possible."
Mayor of London Sadiq Khan said: "My heart goes out to the families of the three people killed at Loughborough Junction station this morning.
"We are in close contact with the British Transport Police who are urgently investigating this incident."
Loughborough Junction station is between Herne Hill and Elephant and Castle and is served by Thameslink. The platforms and tracks are above ground level on a viaduct.