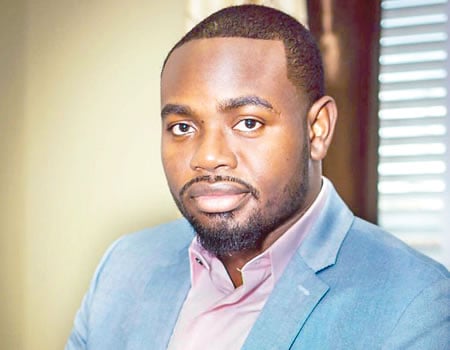 The Chief Executive Officer (CEO), of the Monkey Media Limited, the flagship of the Monkey Media House records with offices in Nigeria and USA, artiste, Mr Godfrey Eguakun, has said that talent alone is not enough  for an artiste becoming successful in the entertainment industry.
So, he has advised, especially the emerging ones to be versatile and always  think out of the box.
"Recent advancement in technology and globalisation has made it easier to distribute your music across the world, while making money from it.
Now, you don't have to wait for shows or endorsements to cash out with your music from your fans across the world. Also, the internet and social media, especially have helped us connect with fans across the globe, as well as other talents who are catalysts for our success. However this advancement has also helped us discover many more talented people across the world," he said.
Eguakun, recently signed a new music producer Kreatunez, has now joined Afropop artiste Akaycentric on the label, added that the internet and social media came with their merits and demerits for the industry.
"We must, however, focus on the merits that this global growth has brought and adjust with it. Artistes must think outside the box and be creative in showcasing their crafts in order to make a mark and living off their careers. The internet is a very powerful tool if you know how to use it. It requires a very high level of creativity to bend it to your advantage, not just in making your music alone," he stated.