Veteran actress, Barbara Soky, Bayray Mcnwizu, Felix Omokhodion, and several Nollywood stars were on set for Nwachukwu Emioma's upcoming movie, 'The Slave Driver'. The movie which was shot in the highbrow areas of the city of Lagos is a contemporary film. It tells the story of the rivalry that happens between mothers-in-law and their daughters-in-law, leaving the man helpless with the decision of whose side to take.
ALSO READ: I didn't punch Agbowu of Ogbaagba ― Oluwo
The movie is also a form of campaign against the increasing rate of divorce among modern-day couples. According to the producer of the movie, Nwachukwu Emioma, "this particular movie helps both parties look inwardly to identify what the problem is and how to adjust without bruising their egos and without losing the relevance with their targets. The movie is with high-end moral highlights, the viewers should expect conflict, comedy, and resolution from the movie."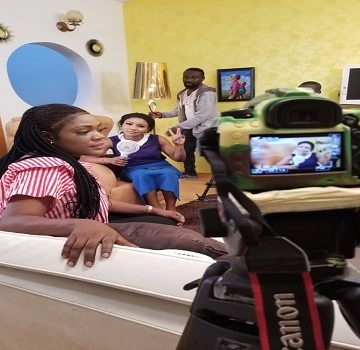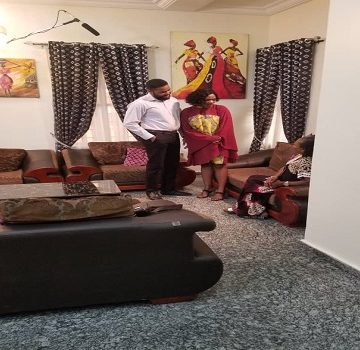 The movie which is slated to be released in June was directed by Richard Mabiaku.