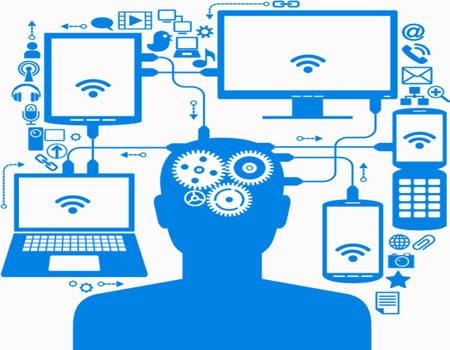 TEN students with best problem solving ideas havevemerged following the maiden edition of the Ogun State Tech Summit Challenge, which took place in Abeokuta recently.
This was disclosed by the Team Lead, Mr Olaniyi Ayoola, during a press briefing, that the 10 ideas were carefully selected by stakeholders in the tech industry, out of 60 ideas submitted as entries.
Ayoola, who is also the Chief Executive Officer of Verve Tree Hub, explained that the saleability of the ideas from the conception stage to the graduation stage was part of what was considered by the panel of judges.
He said further that the 10 ideas would be put up for another round of challenge sometimes in September, where the best five ideas would be sent into the hub for incubation.
ALSO READ: Kano deputy governor resigns
Ayoola added that the overall student with best idea will receive $5,000 seed fund, while saying that the remaining ideas would be returned for revalidation process and later admitted into the hub.
"Tech Summit Ogun was held in January and as a follow up, the Tech Challenge Ogun was launched to select the best idea and I want to tell you that Ogun State will soon stop being a sleeping giant.
"Within this period, two town hall meetings, involving all higher institutions in the state, were held where we interacted with idea owners. We got well over 60 ideas from owners who partook in the challenge, out of which 10 best ideas were picked at random.
"We've never met any of the idea owners before, it was a play level ground involving senior partners in the industry and one of the first questions was that 'does it solve a problem? And it has to be saleable right from the conception stage to graduation stage," he noted.