Tackling drug abuse through literature
A review of Olayemi
Olanipekun's book, Twins, but not the same.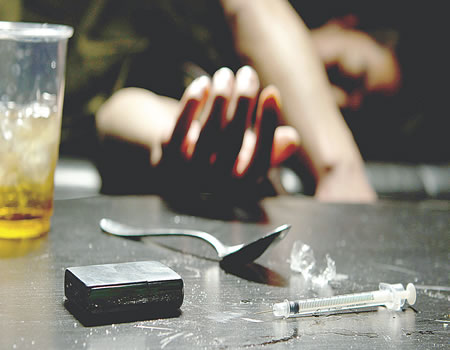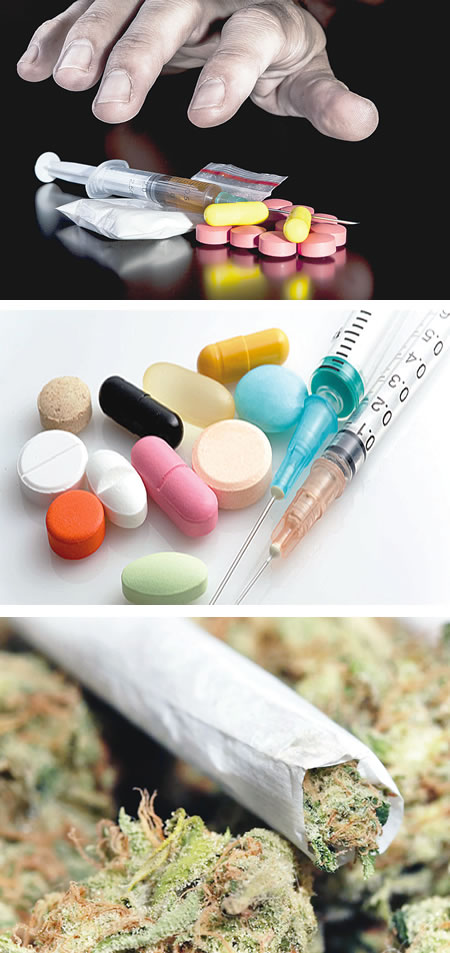 Inculcating morals in the lives of young children is the calling of author, Olayemi Olanipekun, as he uses his books to highlight societal ills, and those things children can do to avoid missing their destinies.
For example, one of his books, Twins, But not the Same, tells the story of a set of twins, and how they have different behaviours.
The book starts with the arrival of the twins into the country, where they are welcomed by their family and Omosewa, a family friend's daughter.
After exchanging pleasantries, Kehinde discovers he likes Omosewa, and he asks his mother about her. However, the story changes direction when Omosewa is arrested for being in possession of cocaine.
She, however, reveals that she only visited the twins' house, and she begins to suspect one of the twins.
Omosewa suspects Taiwo the more because he is the lousy type, while Kehinde is the gentle type. She, therefore, suspects the culprit is Taiwo, but in the end, the police arrest the twins, and in the course of investigation, Kehinde admits that he is responsible for putting the cocaine in Omosewa's bag.
Kehinde, however, says he didn't plant the cocaine in her bag to implicate her, but that he feels the bag belongs to his mother, who has pampered him all the while. Kehinde is charged to court and sentenced to seven years imprisonment.
In jail, Kehinde meets Ade, who is on the death row for killing fellow students during cult attacks while in the university.
Both Kehinde and Ade agree that they have both missed their ways, and while Kehinde still have another chance towards leading positive life after his release, Ade is later hanged for his crime.
The book teaches why children should not involve themselves in drugs, or cultism, and why parents should also monitor their children so that they won't miss their destinies in life.