Swiss hotel offers five-star coronavirus quarantine services
•In-room COVID-19 test •Doctor's visit •24-hr nursing care
The co-owner and Chief Executive Officer (CEO) of a five-star hotel in Swtzerland has decided to think outside the box after a drop in revenue of the outfit due to the coronavirus pandemic which hits Europe massively as guests who used to patronise the hotel stopped coming.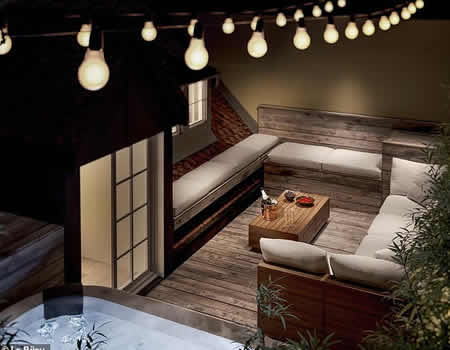 So, instead of him to be lamenting over the loss of revenue, the CEO, Alexander Hubner, saw an opportunity and came up with the idea of offering the same five-star services rendered to guests, to people suspected of having the coronavirus.
Therefore, the hotel, Le Bijou, decided to offer a five-star quarantine package that includes in-room coronavirus testing, doctor visits and 24-hour nursing care.
According to Daily Mail of UK, before the outbreak of coronavirus in Europe, the luxury hotel, located close to the border with Italy, was patronised by high-end clients such as the Saudi royal family, Apple co-founder, Steve Wozniak, among others, charging up to $2,000 per night.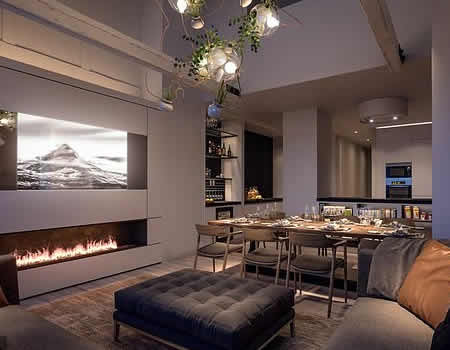 But in the beginning of March, revenue dropped significantly, making the CEO to decide to convert the hotel to a five-star outfit offering quarantine services to those who suspected they had coronavirus.
He said after the disease reached Europe, he was getting requests from people who wanted a luxury place to stay away from the outbreak, avoid hospitals, while still cook their own food and have access to doctors and nursing care.
In order to meet this new demand, Le Bijou began advertising quarantine-friendly packages to attract guests, including contactless check-in (to avoid contact between strangers) and medical services in guest's rooms provided by Double Check, a Swiss private medical clinic.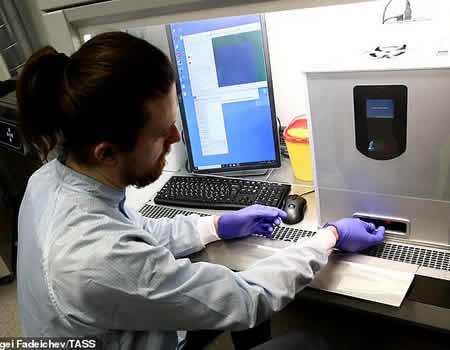 This five-star service however does not come cheap, and different packages are available. Coronavirus testing can be bought for around $500. A twice-daily check in from a nurse is $1,800 while the 24/7 nurse service costs $6,000.
YOU SHOULD NOT MISS THESE HEADLINES NIGERIAN TRIBUNE
Coronavirus: We Must Provide Relief Before Lockdown, Lawan Urges FG • Insists on NASS committees' monitoring of N6.5 billion for NCDC
As the Federal Government considered total lockdown to combat the spread of the pandemic, coronavirus, President of the Senate, Ahmad Lawan, has called on the Federal Government to immediately put in place measures to guarantee relief for poor Nigerians whose daily livelihood would be affected as a result of… Read full story
Air France Airlifts 260 French Citizens Out Of Nigeria
Air France airline has begun to airlift French citizens from Nigeria. The evacuation which kicked off following the approval given by the Federal Government to an earlier request by the Air France General Manager in Nigeria, Michel Colleau, saw about 260 nationals of the country being evacuated out of Nigeria on Thursday… Read full story