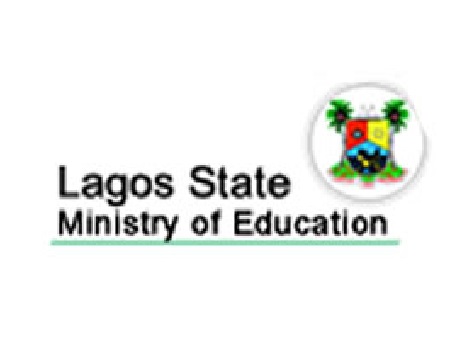 THE Lagos State Government has announced conditions under which students who are seeking transfer into its secondary schools across the state could be admitted next academic session.
Part of the conditions according to the government is the payment of non-refundable N5,000 application fee per candidate and the evidence of payment of tax by parent or guardian for the last three years and having a resident identity card.
The Permanent Secretary, Ministry of Education, Mrs Adebunmi Adekanye, announced the requirements on Monday in a press release made available to newsmen.
She said in the release signed by the Deputy Director, Public Affairs of the ministry, Mr Adesegun Ogundeji, that, the admission was not also automatic as students would be admitted only into either JS2 or SS1 and on condition of space availability in their proposed schools, as well as their performance in their 2nd and 3rd term promotion examinations and the Basic Education Certificate Examination (BECE) as applicable.
ALSO READ: Senator Bukola Saraki appears in Senate
That is why she explained, students should first get clearance of availability of space from the Office of the Tutor-General\Permanent Secretary of the education district under which their choice school is located before paying the N5, 000 into a dedicated government account as the money would not be refunded.
Also disclosing that neither any of the state's model colleges nor upgraded schools were part of those in the list for students transfer, Adekanye added that students from other states and international schools were also not eligible.
ALSO READ: Osun 2018: We won't miss Adeoti ―Oyetola, APC candidate
She said application would commence this Friday and close on Friday, August 17 when the applicants would be screened simultaneously across the six educational districts of the state.
She said the mandatory screening exercise was necessary to determine the suitability of the students and that the process would be transparent.