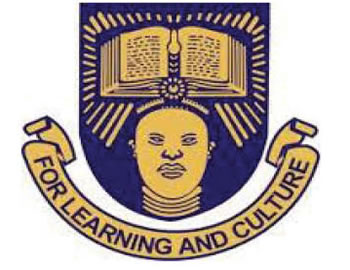 AS controversy trails, the recent allegation of a sex scandal by a female undergraduate of Obafemi Awolowo University (OAU), Ile-Ife against one Professor Akindele, the management of the institution, on Wednesday constituted a high powered committee to carry out a thorough investigation into the incident.
This was contained in a press statement signed by the Vice Chancellor of the university, Professor Eyitope Ogunbodede, which was made available to the Nigerian Tribune in Osogbo, Osun State capital.
The development came as the Speaker of the Osun State House of Assembly, Hon Najeem Salaam advocated for appropriate sanction against the university don allegedly involved in the sex-for-marks scandal if he was found culpable of the immoral act.
According to the statement, "the university considers sexual harassment as a serious offence contrary to its code of conduct for the institution and against the anti-sexual harassment policy of the university. To this end, the university has set up a high powered committee to investigate the allegation and submit its report within one week and anyone found culpable would be dealt with decisively".
The statement reads, "the attention of the authorities of the OAU has been drawn to an audio recording, now trending on social media of a telephone conversation between one Professor Akindele and a female student of the university. The recording suggests that the lecturer was demanding for sex in return for grades, which clearly amounts to sexually harassing the lady".
"Since the matter came to our notice, the university has begun the process of identifying the characters involved in this apparent breach of its regulations, code of conduct for the university community and the anti-sexual harassment policy, in full compliance with all applicable laws, rules, regulations and procedures of the university. It is totally and morally reprehensible, and the university will never condone such act by any staff or student", the statement added.
Meanwhile, commenting on the development, the Speaker, Osun State legislature, Hon Najeem Salaam, who spoke shortly after a memorial lecture in honour of a veteran broadcaster, Mr Ademola Ojo held at Osogbo advocated for commensurate sanction against the lecturer if found guilty.
Salaam, who is an alumnus of OAU stated that "actually, I have not done my investigations on it. But, if it is to be true, that is very bad for our society. That is a citadel of learning, where people come to learn, not only about education but also morals and behaviours. If we have a professor that behave in that manner, it is not good for our society. If he is found guilty after a proper probe into the incident, there must be a penalty for it".