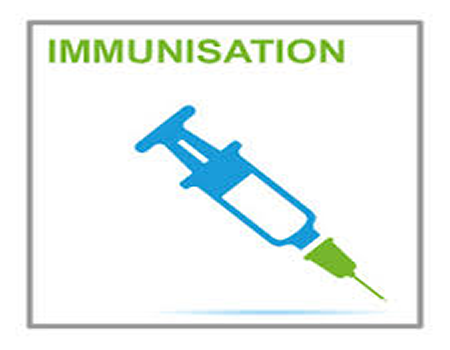 SENATOR Mao Ohuabunwa, Chairman Senate Committee on Primary Health Care and Communicable Diseases on Thursday urged the Federal and State Governments not to fully depend on global funding for immunisation in the country.
Ohuabunwa stated this at the 2nd National Summit organised by Young Medical Laboratory Scientists Forum in Abuja.
The Summit has a theme Antimicrobial Resistance; a global health challenge in the fight for sustainable health system.
The Senator who was represented by his Special Assistant, Mr Uche Okoli explained that the health care system still depends on 75 per cent global funding in immunisation of the young children against killer diseases.
According to him, this over-dependence has left the country's immunisation commitments hovering around 25 per cent of the funding needs.
He said that underfunded of National Health Insurance Scheme by the Federal Government, State and Private sector support system was still a challenge to the health care system.
ALSO READ: Bowen University appoints Professor Joshua Ogunwole as new VC
Ohuabunwa stated that it was also regrettable that health tourism to UK, USA and India by the citizens of the country was on the increase.
"Even some government executives in search of good healthcare support, especially on cancer ailments and other diseases which could be adequately funded and provided for to take care of the health needs of the citizens" he added.
The lawmaker said that legislature and executive must work together to address these challenges by ensuring responsive lawmaking and policies that would touch the lives of common man.
Earlier in his remarks, the national president, Mr Okeke Obinna said that the association decided to discuss Antimicrobial Resistance (AMR) because it was now a global health challenge.
Obinna noted that AMR was a threat to global public health that required action across all government levels and society .
He added that without effective antibiotics, the success of major surgery, treatment of infections and cancer chemotherapy would be compromised.