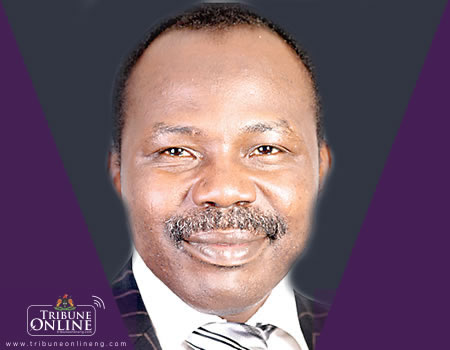 THE Senate on Wednesday, approved the appointment of Mr Muiz Banire as the chairman of the Asset Management Company of Nigeria (AMCON), brushing aside earlier opposition by senators from Lagos state.
The chamber also confirmed the nomination of Mr Folashodun Shonubi as the Deputy Governor of the Central Bank of Nigeria, CBN.
Banire was Commissioner for Transportation in Lagos state and an arrowhead of the political crisis that engulfed the state in recent past.
It was learnt that the controversy the prompted the three senators from Lagos state to reject Banire had been resolved before his presentation for confirmation on Wednesday.
The confirmation of the two nominees was sequel to the adoption of the reports of the Senate Committee on Banking, Insurance and other Financial Institutions presented by its Chairman, Senator Adebayo Ibrahim.
ALSO READ: Free us from proscription now, IPOB dares FG
The Senate had shortly before its recess asked the committee to consider the request of President Muhammadu Buhari for their confirmation as contained in different letters forwarded to the lawmakers in July.
While presenting a report of the screening exercise, Senator Ibrahim said that Banire was being presented for confirmation as AMCON Chairman in line with Section 10 (1) of the Assets Management Corporation of Nigeria, AMCON Act 2010.
He also asked the Senate to confirm Shonubi's nomination as CBN Deputy Governor in accordance with the provisions of Section 8(1) (2) of the Central Bank of Nigeria (CBN) ( Establishment) Act 2007.