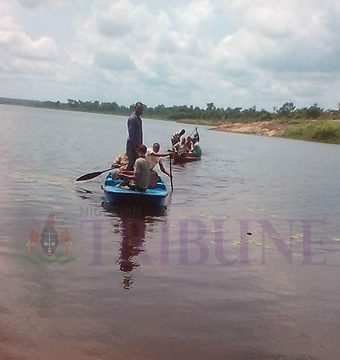 Rescue teams have recovered the bodies of four persons, including a man believed to be the son of a World Bank contractor who went down in Egbe River in Egbe community of Gbonyin Local Government Area of Ekiti State.
The four drowning victims who did not survive the incident were said to be workers on a World Bank assessment mission to the river and had gone down the river after commencing work on Tuesday night.
Sources said the four of the occupants of the boat, who didn't wear life jackets died while three others survived.