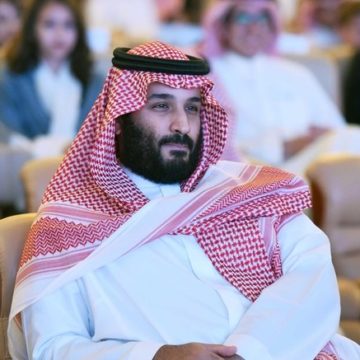 The first movie theatre in Saudi Arabia can open in March, the Ministry of Culture and Information said Monday, lifting a 35-year-old ban on cinemas in the country, dpa reported.
The Board of the General Commission for Audiovisual Media, the kingdom's regulator, agreed to grant licenses to cinemas, the ministry adds.
The move is part of the kingdom's Vision 2030 plan, launched by Saudi Arabia's powerful Crown Prince Mohammed bin Salman in a bid to open the country to investments and diversify the kingdom's oil-reliant economy.
"Opening cinemas will act as a catalyst for economic growth and diversification; by developing the broader cultural sector we will create new employment and training opportunities, as well as enriching the kingdom's entertainment options," said Culture and Information Minister Awwad al-Awwad, who heads the regulatory body.
The ministry expects 300 cinemas will be opened by 2030, with more than 2,000 screens.
This is the first time cinemas will be licensed since their ban in the early 1980s.
The move comes as the crown prince, appointed in June, vowed that the kingdom will return to "moderate Islam" as he works on reducing the influence of the hard-line religious establishment in the country.
ALSO READ: Prince Harry and Meghan Markle are engaged
Mohammed, 32, is believed to have championed lifting the ban on women driving, a move that will go into effect in June.