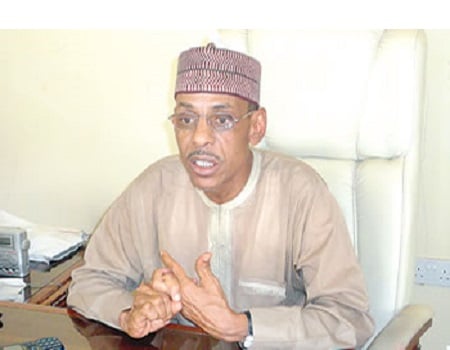 THE Chief of Staff to Senate President, Hakeem Baba Ahmed has announced his resignation from the All Progressive Congress (APC).
His resignation was contained in a statement dated July 2, 2018, which was personally signed by him, and made available to the press in Kaduna on Monday.
"This statement is to inform the public of my resignation from the All Progressives Congress (APC). I have sent a formal letter to this effect to the Chairman of my ward, " he said.
It will be recalled that Baba Ahmed was the first interim chairman of the party in Kaduna when the party was formed.
It was said he played a major role to the emergence of President Muhammad Buhari as President having served as his party agent during the presidential election in 2015.
Thus, with the latest development, the number of APC stalwarts in Kaduna state who have left the party is now three.
ALSO READ: Buhari endorses Buni as APC national scribe
Earlier, former gubernatorial aspirant under the party Isa Ashiru and a Senatorial aspirant, Adamu Lawal(Mr LA) had announced their resignation from the party last week and this week respectively.
While Ashiru picked the membership card of the People's Democratic Party (PDP), Lawal is yet to make his intention known.